Our 2023 Summer Conference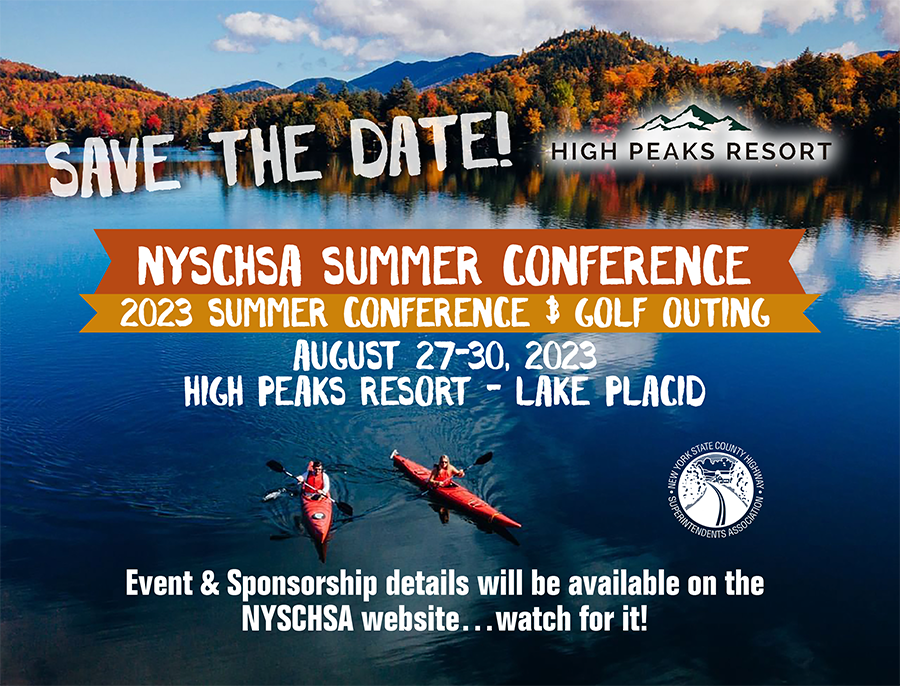 CALL FOR CE PROPOSALS
We are now seeking proposals for this Summer's Conference. The conference program will offer three CE Sessions. We are looking for timely and dynamic presentations that will offer conference attendees excellent professional development.
PLEASE NOTE:
The Conference Planning Committee will only accept proposals submitted through this
CE Proposal Online Submission Form.
The deadline for submitting is Friday, April 14, 2023 at 5:00 p.m. ET.
This is a firm deadline and will not be extended--so the committee can review, select, notify and begin promoting selected sessions as soon as possible.
Thank you.