2023 Advocacy Day Know-Before-You-Go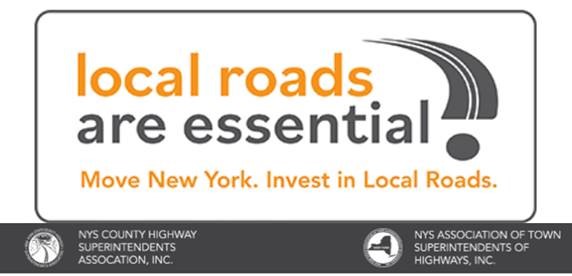 2023 Advocacy Day in Albany
March 7-8, 2023
Albany Hilton - 40 Lodge Street
and Legislative Office Building (LOB) & Capitol
IMPORTANT ADVOCACY DAY INFORMATION
Please see information and links below so you know what to do when you come to Albany...
Dear Advocacy Day Attendee:
All the hard work and grassroots lobbying efforts by all of us across the state is coming together—and hopefully will pay off when 600 NYSCHSA and NYSAOTSOH colleagues and supporters come together in Albany for our 2023 Advocacy Day.
Click here to view our Advocacy Day Schedule for Tuesday and Wednesday, March 7 and 8.  Please review so you know where to go.
Tuesday's Check-In begins at 3:00 p.m. and runs until 7:00 p.m.
Wednesday's Check-In opens at 6:00 a.m. and runs until 9:30 a.m.


As we have done in the past, shuttle service will be provided between the Hilton and the Legislative Office Building (LOB).


All attendees will receive a "Local Roads Are Essential" T-Shirt for the appointments, name badge, Advocacy Day Packet, and giveaways.   
Who's Coming?
As of this message, we are coming-up to 600 people registered. 
How Are Legislative Appointments Coming Along?
We will ahve the latest appointment schedule available when you arrive at the Hilton.    
What Can I Do To Prepare?
Take a few minutes an go over our Talking Points, listen to leader testimony before the Legislature, and other useful information located on our Advocacy webpage.  
We Are Grateful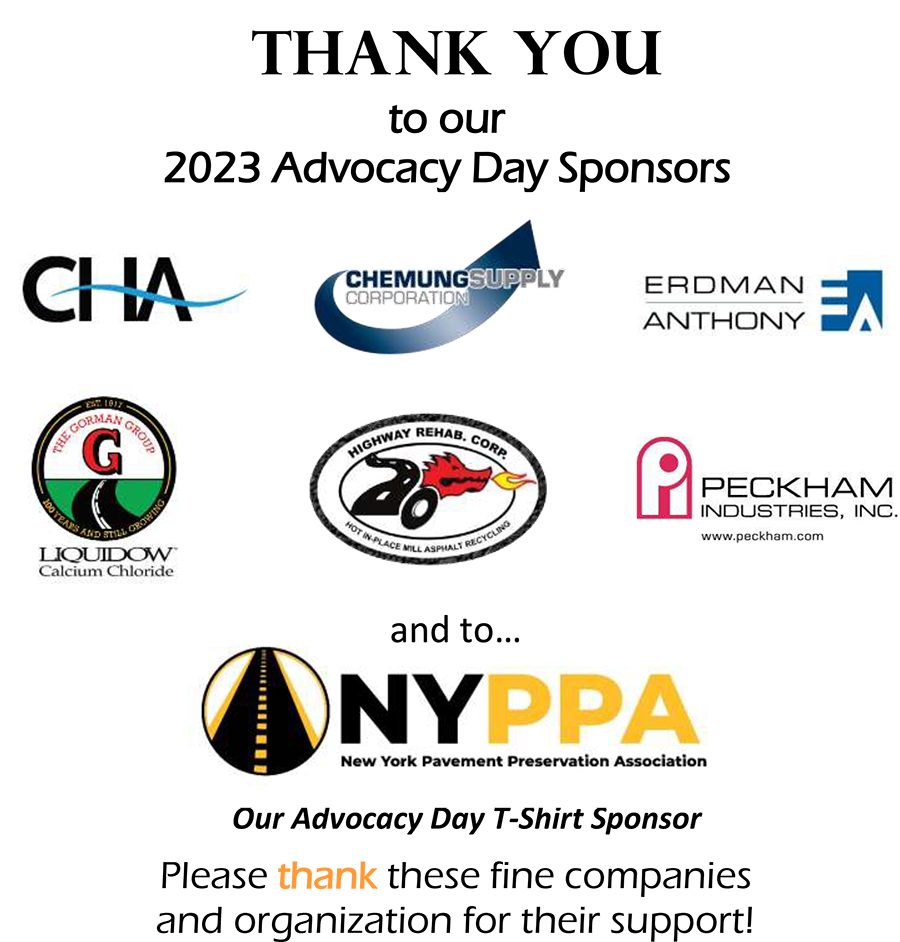 Check-out our new infographics, which will lead-off our Dropoff Packets to Legislators: